How to Help Us with Our Wedding

Thank you for your interest in helping us make this wedding a special one.

You can join the fun and help us out by clicking
on the menu links above, where you can currently...


We are still smoothing out the final details of the event,
and will continue to post a variety of things to the site.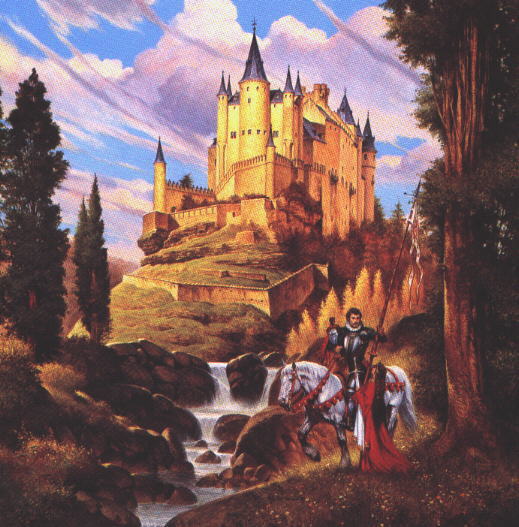 As of Wednesday, June 29th, 2022 at 3:07 PM, we have been
happily married for 17 years, 18 weeks, 3 days, 7 hours and 36 minutes!
This page has been viewed 17152 times.